BLACK FRIDAY SALE 25% OFF with 5.00 Shipping
Flipphead Surf Co. is one of the most highly respected surf companies in the USA. We are a professional business with a deep passion for the beach and surfing world. Our mission is to provide top-quality surf gear and apparel to our customers while promoting an active, healthy lifestyle. We are dedicated to helping people live their best lives through surfing.
If you're looking for a surf company that is passionate about the sport and dedicated to providing its customers with the best possible experience, look no further than Flipphead Surf Co. We can't wait to help you !
Why choose us
At Flipphead, we believe that surfing is about more than just riding waves. It's about connecting with the natural world and enjoying the reefer camaraderie of the surf community. Here at Flipphead we are American owned and operated.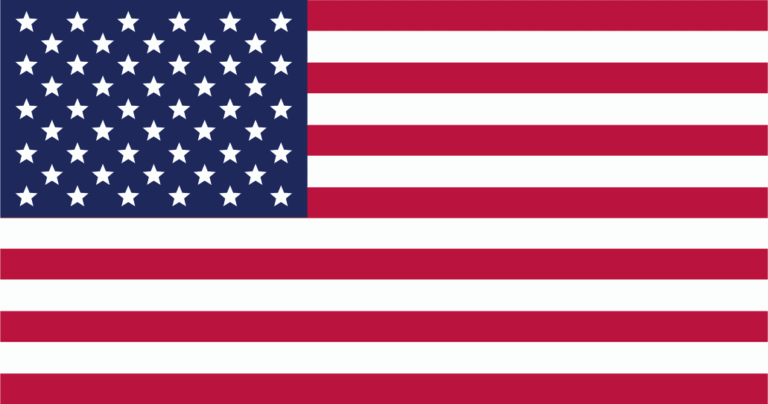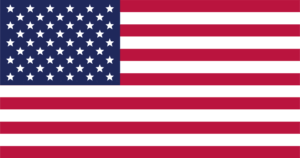 Login Account
Enter your username and password to login.